27 mars 2017
You're here to see some articles about the Australia and what we saw there. So we'll talk about :
- Our experience and what we learnt
And in more details this categories :
- Sharks (threat or not?)
- Perth
- Baseball in Australia
- Russel Crowe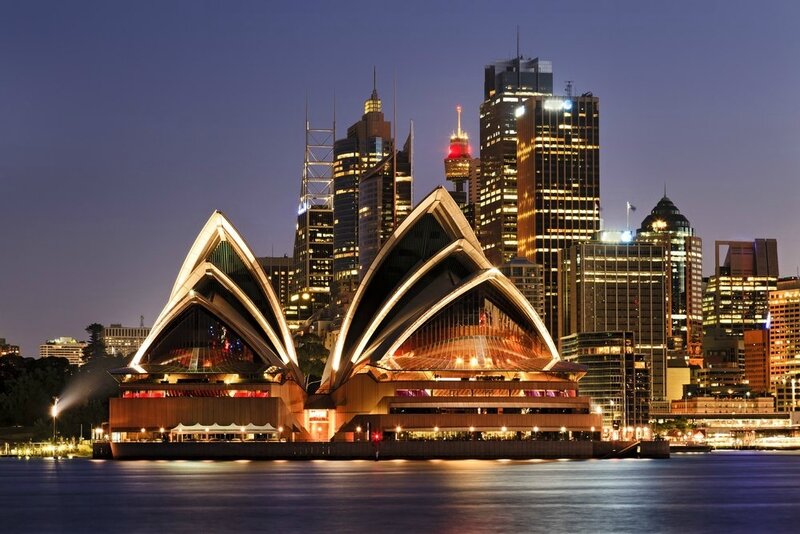 When we were in Autralia,we have lived in Sydney. We have stayed 2 month and we've done a lot of activities.
First, we have swum with sharks. They were very big and impresive but we loved it.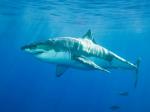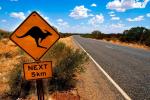 Then we've done a road trip to see the outback. It was so beautiful and disorienting! There were kangourous everywhere so we could take a lot of nice photos.
Also, we've explored the rain forest because we love adventure and nature.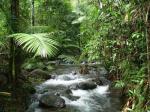 We were in paradise!
We wanted to stay here for life but 2 weeks later we had to go back in Europe
With all these experiences, we'll keep goods memories forever
22 mars 2017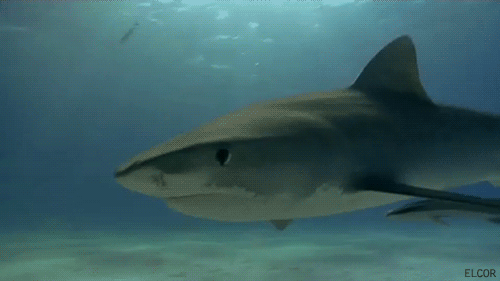 Australian waters are the richest in the world in sharks. Half of the 350 species of sharks are in the waters surrounding the continent, but only 4 can be dangerous: the Tiger Shark, the Bull Shark, Oceanic Whitetip and the famous GREAT WHITE SHARK!
Psychosis revolves around shark attacks for about 50 years but between 1980 and 1990, there were only 11 deadly attacks (1 per year). We have more chance to die by car accident! In addition, they are "shy" animals that are easily scared by fast movements, noise, or shapes they didn't used to see. We can conclude that sharks are not so dangerous.
20 mars 2017



Perth is a city in Australia and the capital of the state of Western Australia. 




It is located southwest of the western coast of Australia, on the banks of the Swan River.




The population was 2,021,200 in 2014, making it the fourth largest city in the country.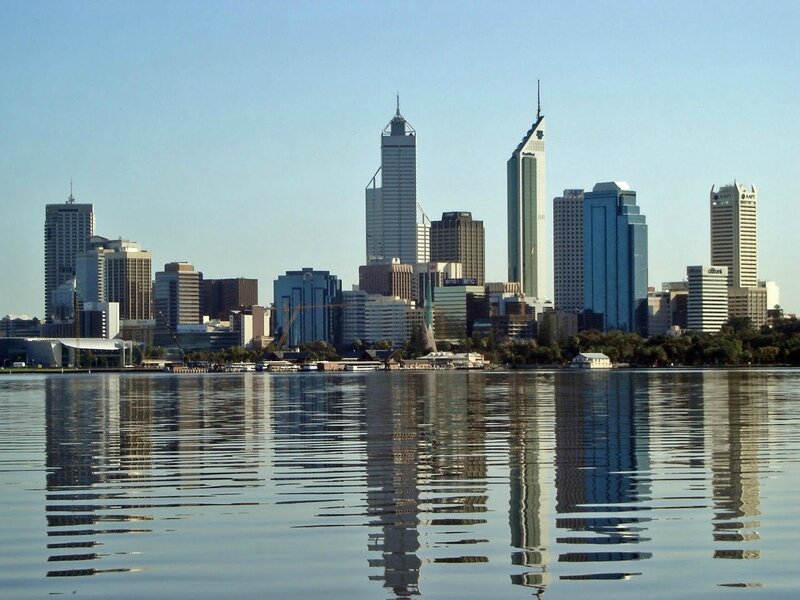 It was founded

 in 1829 by the captain James Stirling like the first spot of the establishment 
of a new british colony and served as headquarters of the government until today.

It's a modern and pleasant capital city, boasting a desirable lifestyle and a great geographic location.
Perth's close proximity to Asia opens great potential for investors in energy, minerals, tourism and hospitality, 
education and agriculture and food. It's the capital city of one of the world's most significant mining regions, 
so Perth is rapidly growing in both population and economic prosperity.


 



15 mars 2017
In Australia, baseball is not common as the crickets but it played in all the country and represented at the national level by the Autralian Baseball League.
This sport has been brought by americans gold miners in the 1850s during the Victorian gold rush.
The Claxton Shield is the first league professional organized in the country. It was founded in 1934 and stopped in 1988 then resumed in 2003 and definitly over since 2010. Now, the league of highest is the Australian Baseball League.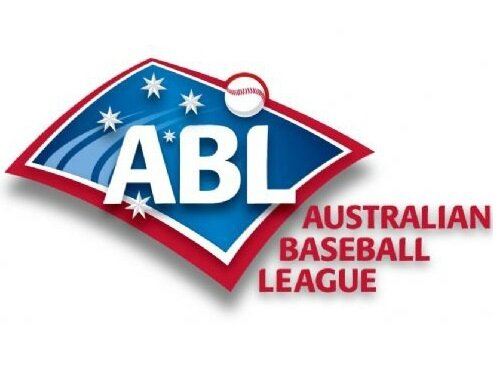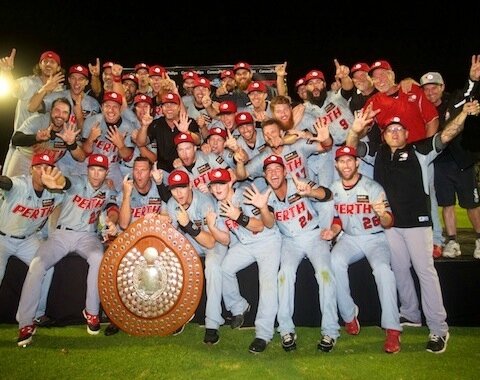 There is a museum dedicated to the players, trainers and managers autralian of baseball wich was created in 2002: Australian Baseball Hall of Fame
There are 61 members.
Russel Crowe is an actor and a director New Zealand. He was born the 7 April 1964 in Wellington (New Zealand). He is 52.
He's got maoris, british, irish, german, swedish, scotish and italian ancestors!
He has been married to Danielle Spencer from 2003 to 2012 and had 2 children with her.
His family moved in Australia to Sydney when he was 4. He began his career over there and continued it in the USA.
He played in 50 films during his 28 years of career and he has won 4 prices whose the oscar of the Best Actor in 2001 and the golden glob of the best actor in a drama film. The most famous of his films are GLADIATOR! , Robin Hood, LA Confidental and A beautiful mind.
The 12 April 2010 the actor recieves the 2404th star on the famous Walk of Fame of Hollywood.