In Australia, baseball is not common as the crickets but it played in all the country and represented at the national level by the Autralian Baseball League.
This sport has been brought by americans gold miners in the 1850s during the Victorian gold rush.
The Claxton Shield is the first league professional organized in the country. It was founded in 1934 and stopped in 1988 then resumed in 2003 and definitly over since 2010. Now, the league of highest is the Australian Baseball League.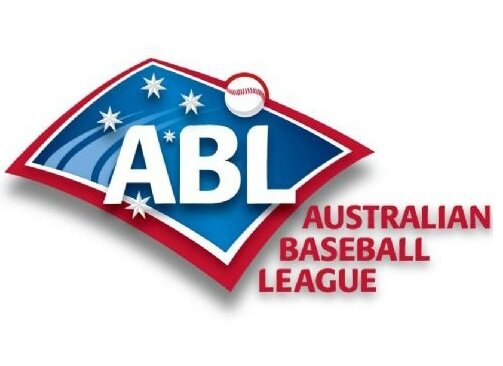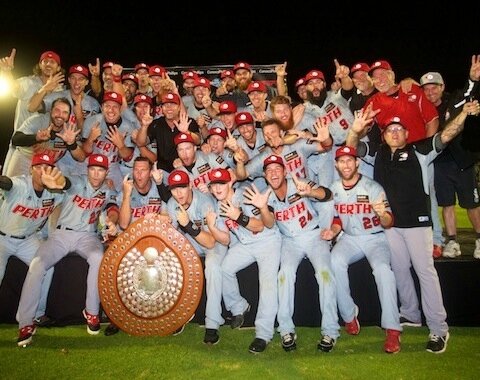 There is a museum dedicated to the players, trainers and managers autralian of baseball wich was created in 2002: Australian Baseball Hall of Fame
There are 61 members.