Perth is a city in Australia and the capital of the state of Western Australia. 




It is located southwest of the western coast of Australia, on the banks of the Swan River.




The population was 2,021,200 in 2014, making it the fourth largest city in the country.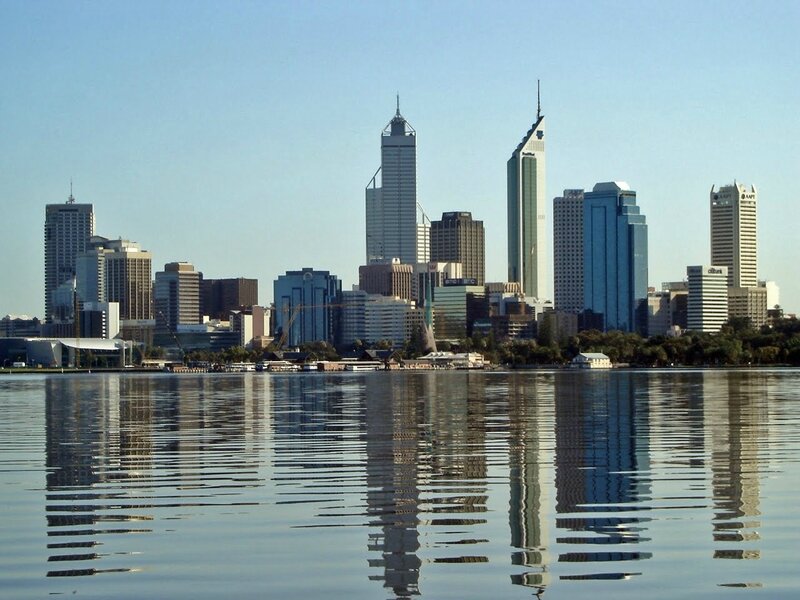 It was founded

 in 1829 by the captain James Stirling like the first spot of the establishment 
of a new british colony and served as headquarters of the government until today.

It's a modern and pleasant capital city, boasting a desirable lifestyle and a great geographic location.
Perth's close proximity to Asia opens great potential for investors in energy, minerals, tourism and hospitality, 
education and agriculture and food. It's the capital city of one of the world's most significant mining regions, 
so Perth is rapidly growing in both population and economic prosperity.