When we were in Autralia,we have lived in Sydney. We have stayed 2 month and we've done a lot of activities.
First, we have swum with sharks. They were very big and impresive but we loved it.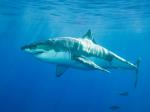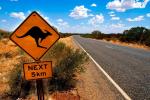 Then we've done a road trip to see the outback. It was so beautiful and disorienting! There were kangourous everywhere so we could take a lot of nice photos.
Also, we've explored the rain forest because we love adventure and nature.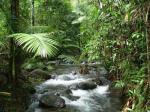 We were in paradise!
We wanted to stay here for life but 2 weeks later we had to go back in Europe
With all these experiences, we'll keep goods memories forever